Type: White, dry
Category: Protected Designation of Origin (PDO) Patras
Varieties: Roditis
Producer: Rouvalis Winery
Region: Aigio
With roots deep in its steep stony hillsides, the indigenous Roditis variety, the emblem of the Aigialeia terroir, finds its ideal partner in the pioneering Rouvalis gravity-flow winery. The same slopes ensure that the winemaking process flows at a natural, leisurely pace, creating a wine for the ages, a landmark in the history of Greek viticulture.

Clear, fruity and refreshing, a full-bodied taste with a mineral background.
Roditis is the most planted white grape variety in Greece. It is also the base for hundreds of "modest"—or less "modest"—and everyday white wines. This is perhaps the reason that the variety has been often characterized as "humble". In actual fact, however, Roditis is neither a white variety, since its berries' skin color veers to the reddish, nor is it "humble" since, under the right conditions, it can yield distinct and excellent wines. Moreover, given the fact that its wines are modestly priced, Roditis submits its candidacy to be nominated as the best "value for money" variety of the Greek vineyard.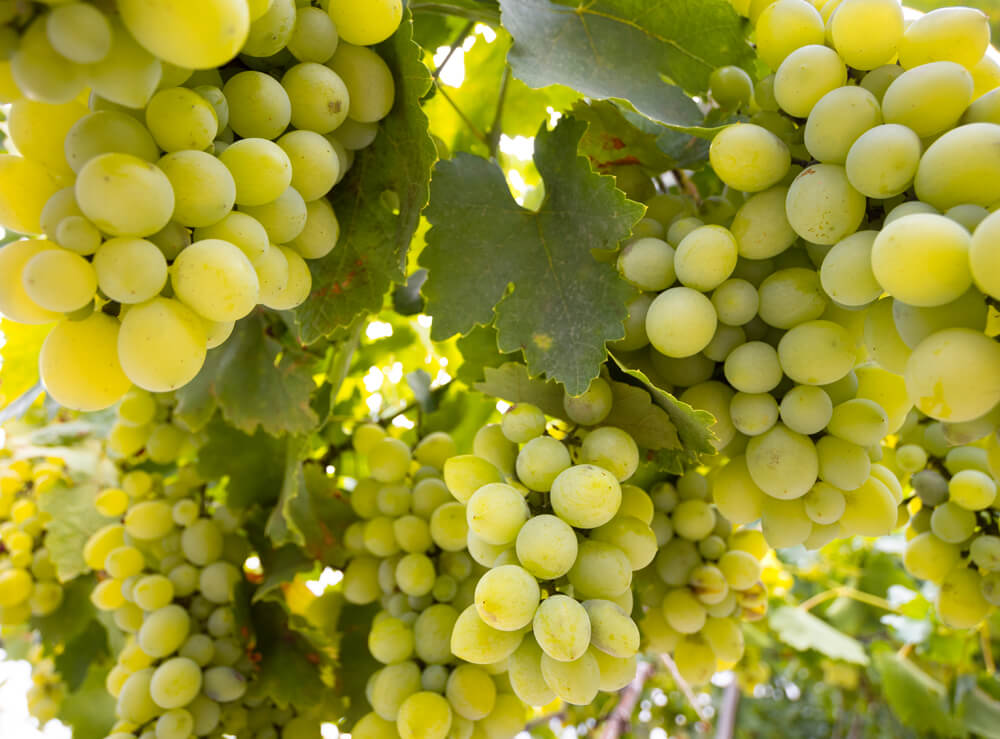 We have great respect for the land we cultivate on.
Thus we create, attending to the needs of this special place and combining tradition with modern practices.
The vineyard cultivation, the art of vinification and the way of consuming wine existed from ages ago. We are using ancient knowledge and experience acquired through the years. Combining them with modern science, oenology and viticulture we produce distinctive wines with character.
This is our goal, to produce wines of the highest quality that express the unique characteristics of the Aigialeian terroir that also match the modern tastes.
Quality has become a habit for us and someone meets it in every step of our work. It is there, from the work in the vineyards to the wine making process, in the gravity winery. It is present in our education. Quality is the foundation of everything we do and we do it with vivid enthusiasm.
Enjoy it from home!
Order now from Cinque's e-shop and receive by UPS worldwide
STAY CONNECTED WITH CINQUE