Type: Rose, dry
Category: Protected Geographical Indication (PGI) Trifylia
Variety: Fileri 100%
Producer: Nestor Winery
Region: Pyrgos Messinia
Vinification: Rosé classic wine making method. Fermentation at low temperatures of
15° C – 17° C in inox tanks.
Sensory characteristics: NESTOR Fileri is a wine with a pale pink salmon color. The nose reveals aromas
of rose flowers and basil. It is rich and well balanced in the mouth, it has a refreshing taste
and a long and delicate finish.
Filéri is a polyclonal cultivar grown throughout the Peloponesse region in Greece, particularly in the Arkadia province in the central and eastern Peloponnese. The various clones of the cultivar produce white (Fileri), red (Mavrofilero) and pink (Moschofilero) grapes. Filéri exhibits an intense, easily recognizable fragrance and produces dry white wines. Moschofilero is the most well-known clone of the Fileri clone group and exhibits a muscat flavor.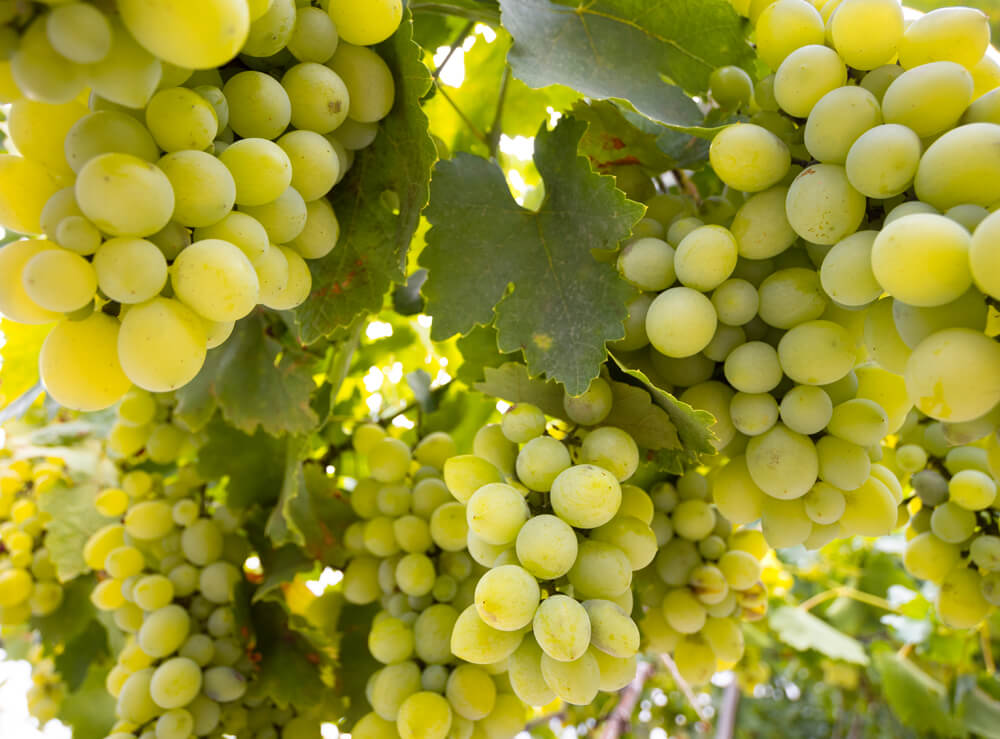 In 1954, eight hundred winegrowers of Messinia joined forces to form a cooperative in the winegrowing and winemaking sector. For its times, the "Nestor Agricultural and Winemaking Cooperative of Messinia" was as unique as it was pioneering. The goal of the cooperative was to absorb and showcase its members' winegrowing production. For its emblem and symbol, the Nestor Cooperative chose the griffin, a creature of legend with the head and wings of an eagle and the body of a lion which, according to mythology, guarded only priceless treasures. The cooperative's first seat was in the village of Yalova in the Bay of Navarino, an area which, for many years was viewed as the strategically right location for winegrowing and winemaking activities. That was the cooperative's first winery. Complying with all the modern trends of the times, the winery was outfitted with the latest in cutting edge equipment. Some time later, in 1980, the winegrowers who were members of that Messinia cooperative decided to enrich the local vineyards with international varieties, such as Cabernet Sauvignon and Chardonnay.
Enjoy it from home!
Order now from Cinque's e-shop and receive by UPS worldwide
STAY CONNECTED WITH CINQUE