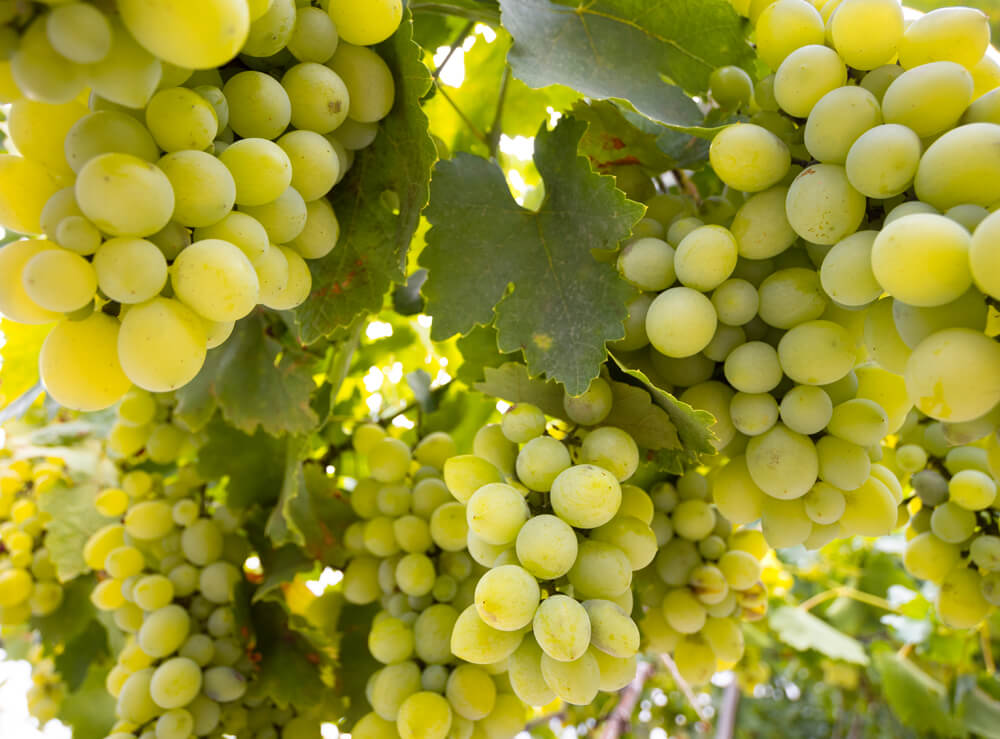 An acknowledged member, almost extinct and out-of-the-ordinary group of grape varieties emerging in the last decade out of the region of Laconia, located in the south-east of the Peloponnese is called Kidonitsa (pronounced "ki – dho – NI – tsa"). A white grape variety, mainly used for the production of white dry wines, as well as playing a significant role in blending of a brand-new sweet wine, called "PDO Monemvassia-Malvasia". Kidonitsa is just a fantastic example of the potential in the area.
Kidonitsa has not been unnoticeable. Vine growers from Laconia are aware of the potential of Kidonitsa for several decades. A significant problem with pure Kidonitsa was obtaining it, due to the area having mixed plantings. That was a huge issue until about ten years ago, professional producers decided to create substantial new plantations. More specifically, it is a variety which produces wine with medium lemony, green colour, intense aromas, dominated by notes of ripe quince – called Kidoni in Greek (Kidoni-Kidonitsa). Moreover, on the palate it is round, soft, and textured. Unfortunately, only few single bottles are available at the moment, which are being exported from Laconia. Nonetheless, it won't be surprising if winemakers from various regions to invest on the prospect of Kidonitsa's potential and quality.
Kidonitsa indicates a very singular provenance, an uncommon grape of a rare bloodline. Its aromas and style can instantly be attractive to wine lovers of aromatic, round white wines. It is very adaptable and can be paired with poultry, salads, and white salty cheeses. It is recommended to be consumed within three years from vintage, but the more adventurous connoisseur a person is, a few bottles can be kept until it reaches five years old of maturity.