Type: White, dry
Variety: Kydonitsa 100%
Producer: Zacharias Winery
Region: Nemea
Kydonitsa is one of the rarest native varieties in the Peloponnese. It is cultivated in the Zacharias vineyards and gives a wine of bright yellow color, with green highlights. Aromas of quince, pear and bergamot dominate the nose, at the same time surrounding the mouth in an exquisite manner. The aftertaste is characterized by a crisp acidity and hues of citrus fruits.
Vineyards: From the Zacharias family's own vineyards in the Boulougoura location, in the Municipality of Nemea.
Harvest Dates: Early September.
Vinification: Prefermentary cryoextraction for 10-12 hours, followed by controlled temperature extraction inside stainless tanks.
Kidonitsa is the most acknowledged member of an almost extinct and out-of-the-ordinary group of grape varieties emerging in the last decade out of the region of Laconia, located in the south-east of the Peloponnese. It is a white grape variety, mainly producing white dry wines, but it also plays a part in the blend of the brand new sweet white wine, PDO Monemvassia-Malvasia. Kidonitsa is just a glimpse of the great potential of that area.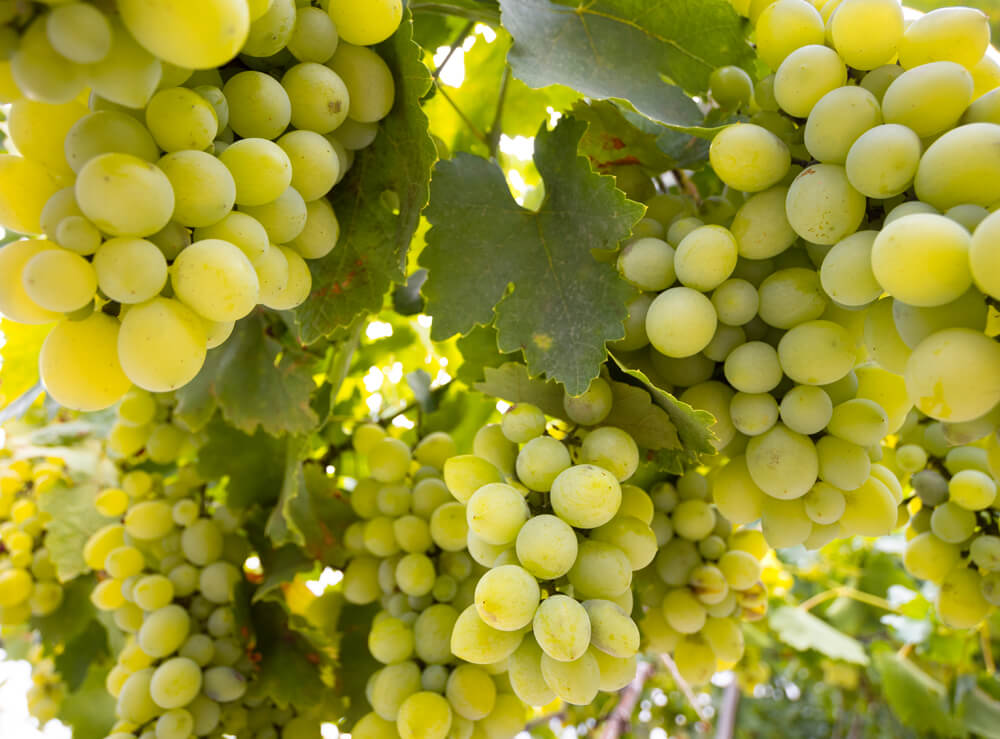 Zacharias Winery Ltd. is one of the most important wineries in Nemea. In recent years, our wines have received continuous distinctions from large international competitions, placing our company among the fastest-growing powerhouses in the field of winemaking.

Our company was founded by Elias Zacharias. Mr. Zacharias is a graduate of the Agricultural University of Athens, and in possession of a high level of expertise. Most of all, though, he is deeply willing to give back to the place where he was born and raised, and has incessantly been offering his agriculturalist services to Nemea since 1974.

By blending the priceless gifts of tradition with cutting edge technology, and their long experience with great scientific expertise, Zacharias Vineyards are in a constant trajectory of modernization, research and excellent winemaking.
Enjoy it from home!
Order now from Cinque's e-shop and receive by UPS worldwide
STAY CONNECTED WITH CINQUE