Type: White, dry
Category: Protected Designation of Origin (PDO) Mantinia
Variety: Moschofilero 100%
Collection: PDO Cinque Selection
Region: Mantinia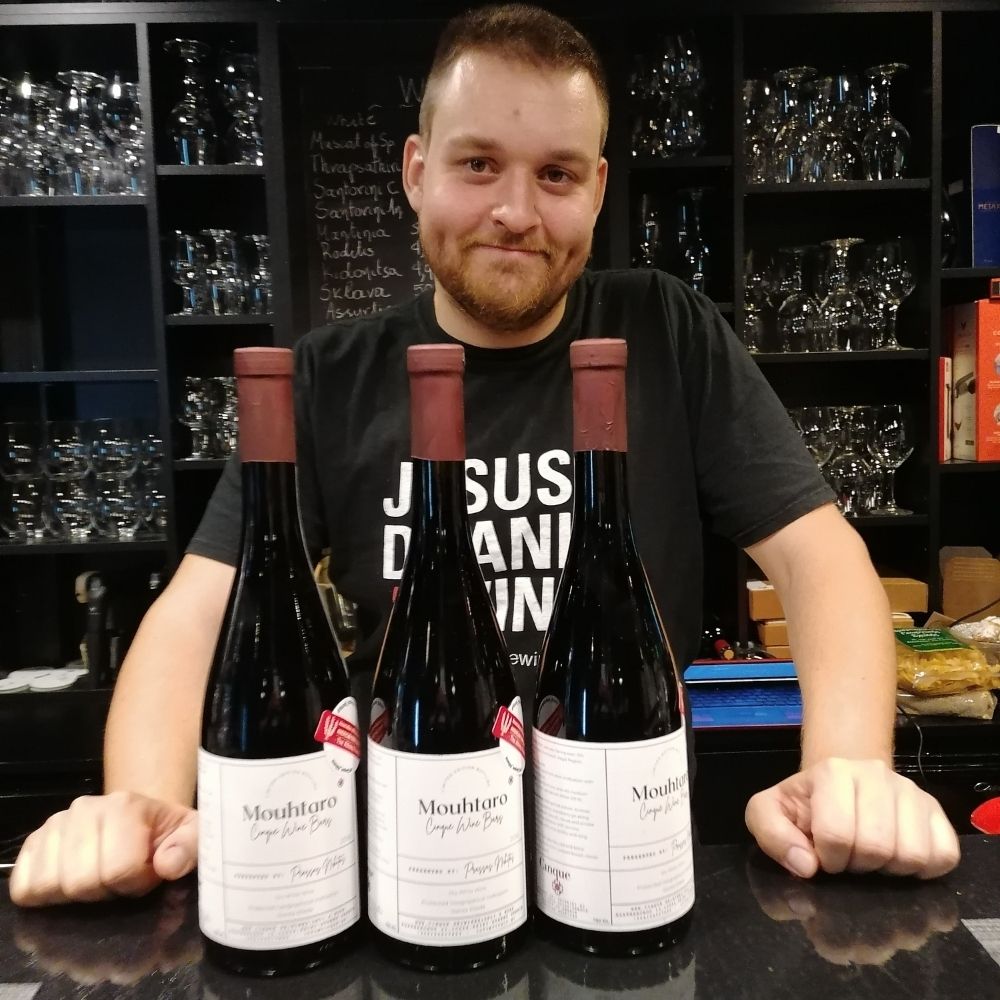 Vineyards: The grapes come from selected vineyards in Steno, Lithovounia, and Agiorgitika, 700m altitude.
Vinification: A longer, than usual, extraction follows. This is responsible for both the impressive color of
the wine and its striking aromatic character.
Characteristics: Pale lemon color with salmon hues and impressive aromas of rose, jasmine, orange blossom,
lemon, citron, and green apple. In the mouth, it has medium body and refreshing acidity. Juicy lemon, citron,
lime, and grapefruit are accompanied by notes of Turkish delight, bergamot, and ginger.
Anyone in pursuit of a Greek white grape variety which promises refreshment and enlivenment, all the while offering exoticism unprecedented in a Mediterranean country, should look no further than Moschofilero: it automatically springs to mind. Just as "moscho", the first part of its name, promises this charismatic grape is the most aromatic one of the fileri grape family. Despite the reddish or grayish hue of its berries it is almost exclusively used for the production of dry whites and some sparkling wines. It is also frequently blended with other wines (including many PGI ones) where its task is to give them a "boost" by means of its superb aroma.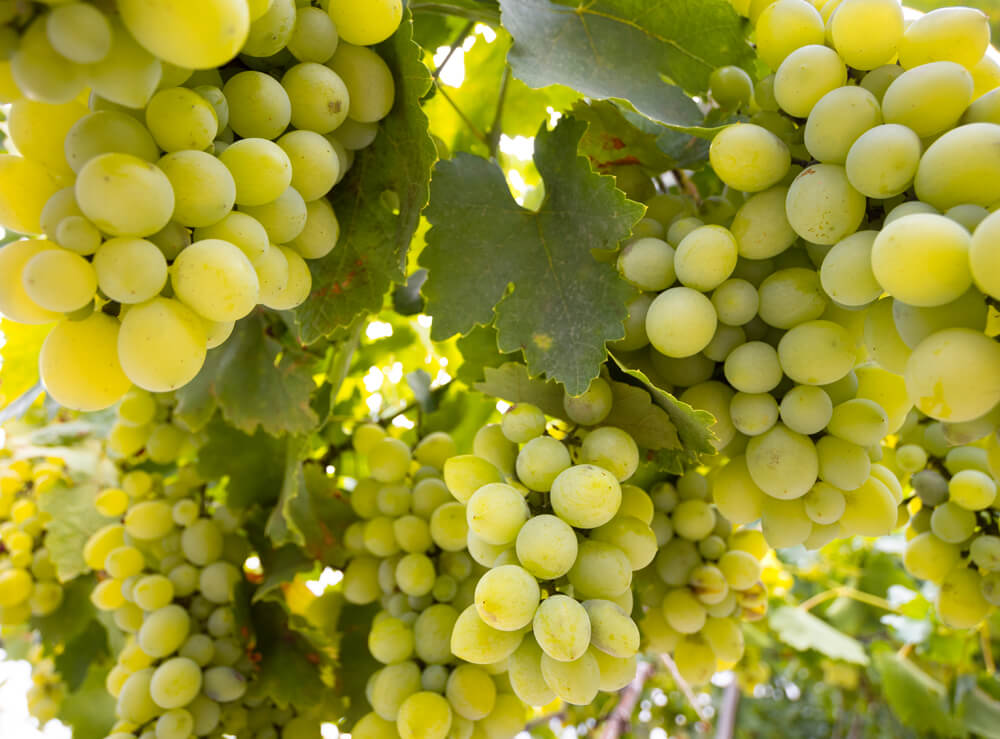 Every year the Association of Friends of The American Farm School of Thessaloniki in Athens, they are raising money for a full scholarship of a student.
Their main source is an American bbq that the last two years, due to covid 19, was cancelled.
In this point its our contribution, since Nikitas, Cinque's Oenologist and Sommelier, has graduated from the AFS. He chose 4 wines, under a special label, and from the sales we will give to the scholarship.
Enjoy it from home!
Order now from Cinque's e-shop and receive by UPS worldwide
STAY CONNECTED WITH CINQUE