Type: White, dry
Category: Traditional Appellation "Retsina"
Variety: Savvatiano 100%
Collection: Cinque Limited Edition Bottling
Region: Attica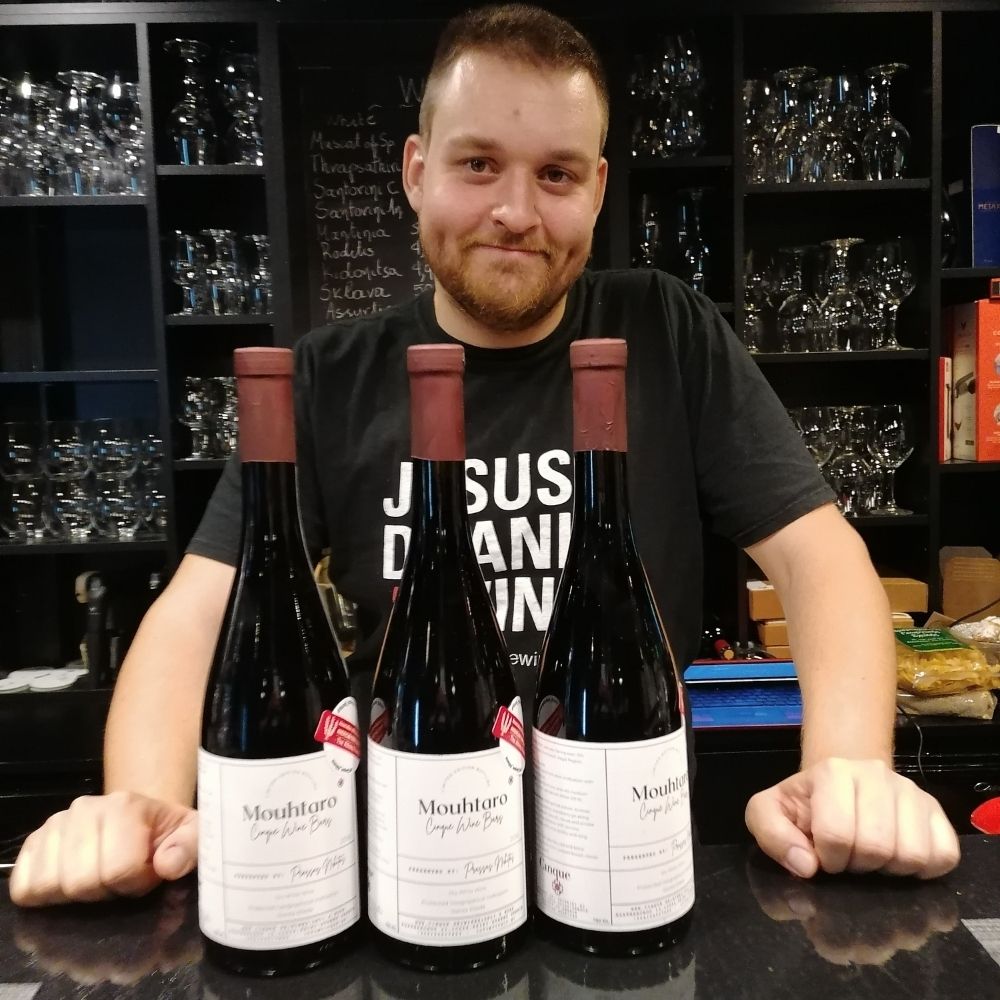 REGION: Vineyard of Spata, location Voulia, single vineyard Attica.
VINIFICATION: Pre-fermentation maceration (cold soak) in controlled environment, alcoholic fermentation
at low temperatures..
FLAVOUR PROFILE: Greenish yellow colour with bright greenish highlights. Abundant aromas with refinement
that point to lemon blossom, lychee, mango and lime. Refreshing taste with the acidity offering zest and a
broadness of taste. On the palate dominate the floral aromas with persistent hints of mint and lime.
Retsina is the best known traditional Greek wine. Its reputation, not always positive, had long overshadowed that of other distinguished Greek wines and appellations.
According to archaeological finds and countless written accounts regarding its production and consumption, Retsina, or "retinitis oenos" as it was called in antiquity, has been steadily produced for thousands of years. The main reasons for the use of pine resin used in vinification were the following: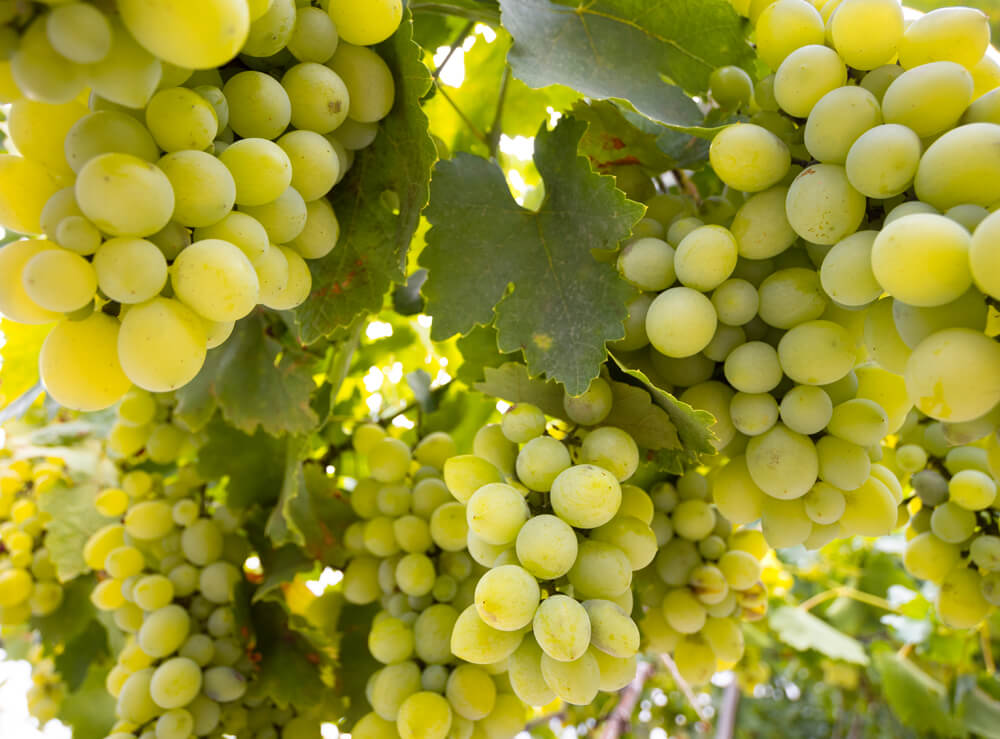 Every year the Association of Friends of The American Farm School of Thessaloniki in Athens, they are raising money for a full scholarship of a student.
Their main source is an American bbq that the last two years, due to covid 19, was cancelled.
In this point its our contribution, since Nikitas, Cinque's Oenologist and Sommelier, has graduated from the AFS. He chose 4 wines, under a special label, and from the sales we will give to the scholarship.
Enjoy it from home!
Order now from Cinque's e-shop and receive by UPS worldwide
STAY CONNECTED WITH CINQUE