Type: White, dry
Category: Protected Geographical Indication (PGI)
Slopes of Aigialeia
Variety: Roditis 100%
Producer: M20 Winery
Region: Aigialeia
Roditis is an old indigenous grape variety that thrives in the Aigialeia Region.
Our Roditis is exclusively sourced from privately owned vineyards located in dry steep slopes with
northern exposure. Fermentation took place in controlled temperature at 16C, while a secondary
fermentation took place for 6 weeks to give the wine its rich aromas.
The wine is distinguished for its rich fruity aroma, full body and long finish.
Roditis is the most planted white grape variety in Greece. It is also the base for hundreds of "modest"—or less "modest"—and everyday white wines. This is perhaps the reason that the variety has been often characterized as "humble". In actual fact, however, Roditis is neither a white variety, since its berries' skin color veers to the reddish, nor is it "humble" since, under the right conditions, it can yield distinct and excellent wines. Moreover, given the fact that its wines are modestly priced, Roditis submits its candidacy to be nominated as the best "value for money" variety of the Greek vineyard.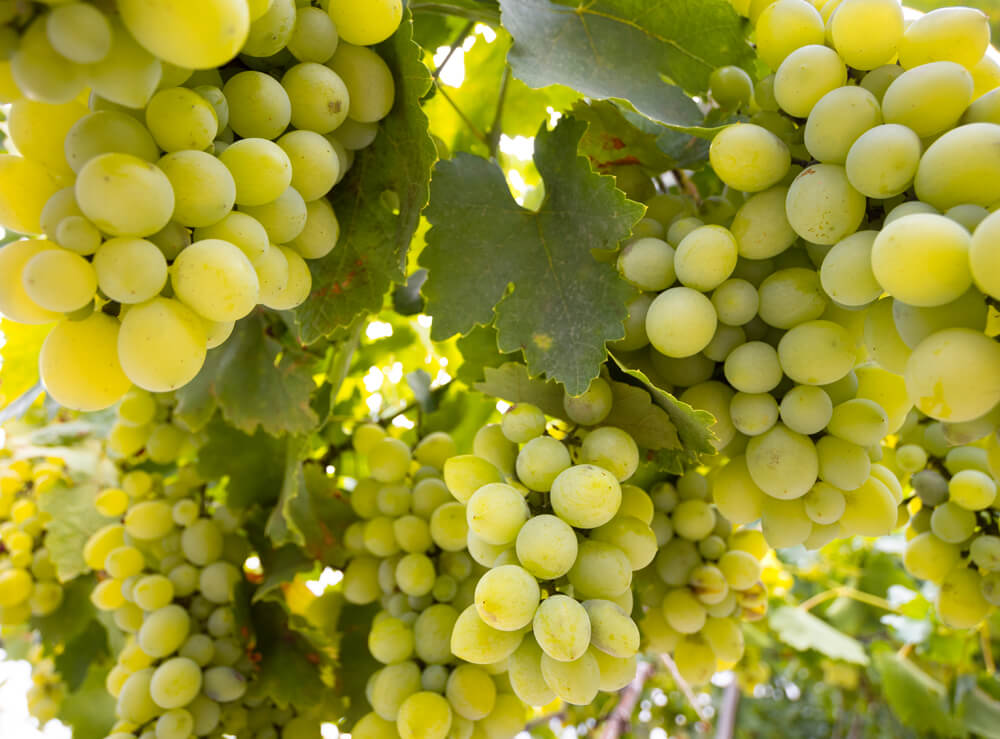 Enjoy it from home!
Order now from Cinque's e-shop and receive by UPS worldwide
STAY CONNECTED WITH CINQUE