Type: White, dry
Variety: Sklava 100%
Producer: Zacharias Winery
Region: Nemea
Sklava is one of the rarest varieties to be found in the areas of Corinthia and Argolis and it was rescued largely thanks to the efforts of agriculturalist Elias Zacharias. The Zacharias Sklava stands out for its vivid aromatic palette, which is dominated by white-fleshed fruits and citrus flowers. Its mouth has got a satisfactory body, with hues of aromatic tea in the aftertaste. Its color is yellow, with green highlights. Its mouth is balanced, with a body that fully suits the wine's acidity.
Vineyards: From the Zacharias family's own vineyards at the Douramani location, in Municipality of Nemea.
Harvest Dates: Early September.
Vinification: Prefermentary Cryoextraction for 10-12 hours, followed by controlled temperature extraction inside stainless tanks.
Sklava is rare – and until recently almost forgotten – white-skinned grape variety, grown on the eastern Peloponnese and especially in Argolida – its region of origin – and Nemea. It tends to give fresh and light-bodied white wines with relatively low alcohol and fruity aromas like lemon, pear, and some herbal notes.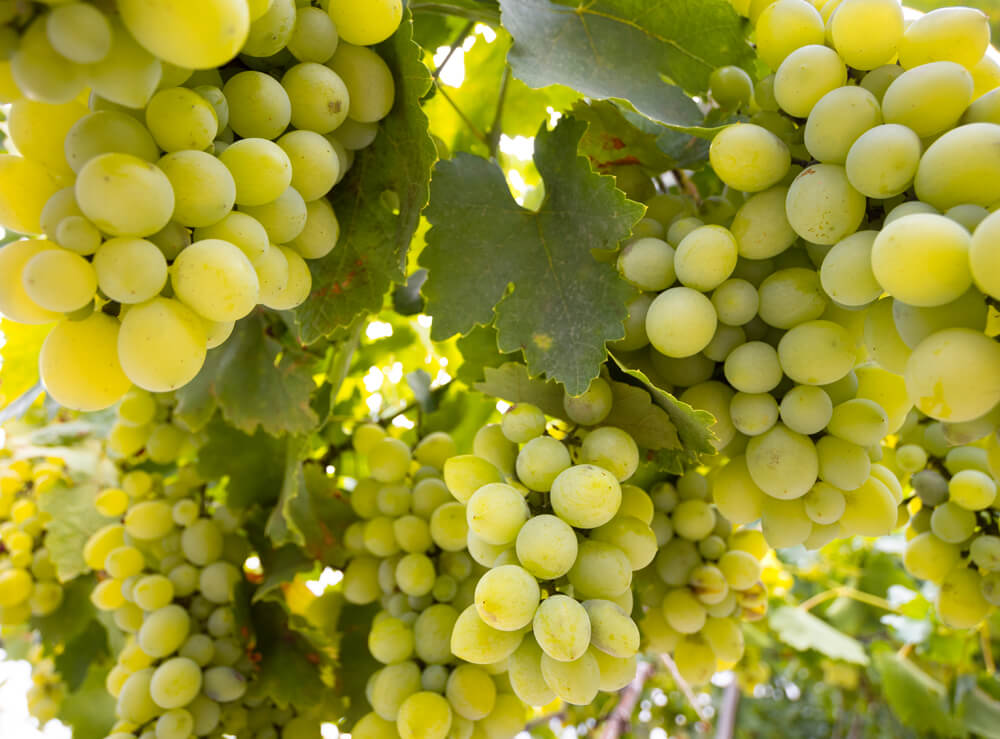 Zacharias Winery Ltd. is one of the most important wineries in Nemea. In recent years, our wines have received continuous distinctions from large international competitions, placing our company among the fastest-growing powerhouses in the field of winemaking.
Our company was founded by Elias Zacharias. Mr. Zacharias is a graduate of the Agricultural University of Athens, and in possession of a high level of expertise. Most of all, though, he is deeply willing to give back to the place where he was born and raised, and has incessantly been offering his agriculturalist services to Nemea since 1974.
By blending the priceless gifts of tradition with cutting edge technology, and their long experience with great scientific expertise, Zacharias Vineyards are in a constant trajectory of modernization, research and excellent winemaking.
Enjoy it from home!
Order now from Cinque's e-shop and receive by UPS worldwide
STAY CONNECTED WITH CINQUE