The Best Wine and Deli Bar in Athens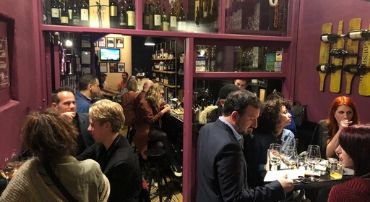 15 Agatharchou str 10554 Athens
Welcome to #1 ranked wine bar in Athens on Trip advisor, a place dedicated to winelovers!
10 Voreou str 10551 Athens
Welcome to the only wine tasting spot located in the heart of the city of Athens!
Welcome to the first fast casual wine bar .
At 6 Dionysou str Maroussi is waiting for you.
Passionate winelovers!
If you want to describe this family runned wine bar, you definitely come up with this word! The most of our guests , after visiting Cinque, they also feel the warmness of our hospitality.
We feel so happy and blessed every night to receive people from all over the world and introduce them to greek native varieties.
Cinque is passion and research. Irrepressible passion for all things that are good – for quality products, artisanal and well-made, offered by small producers or large companies with love and professionalism. A constant search for excellence, for anything that requires a deeper understanding, studies, stories, work, and dedication. All that Cinque has is the result of careful and perfectionist selection, which always leads, whether in the countryside of Greece or in the islands, to production that remains attentive to the traditions and proper methods of processing. We are working under HACCP system by follwing all guidelines needed.
Passion and research are applied to all the Cinque world, to the food presented at Cinque wine bars , the labels of the wineries, to evrything you can taste in the heart of Athens or from your living room!
Enjoy greek delicacies and greek indigenous varieties.
Our experts will be more than happy to introduce you the taste of Greece.
Do not miss the opportunity to be connected with Cinque!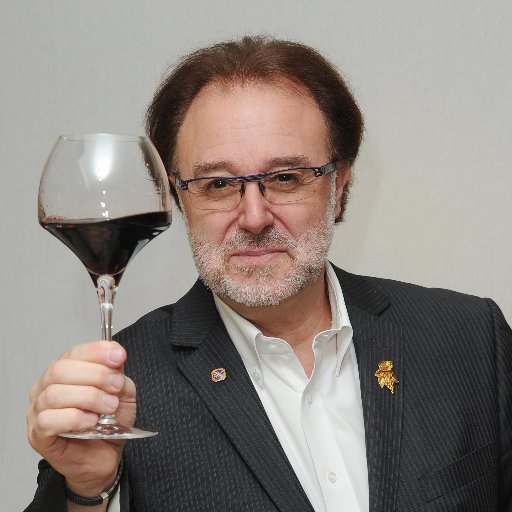 Philippe Faure-Brac
President de l' Assosiation de la Sommelierie Francaise
Super degustation! Merci pour ce tres bel acceuil et cette belle degustation des terroirs de la Grece. Les vins magnifiques, les olives superbes et les planches genereuses. Merci a la famille Prassas pour ce bel acceuil.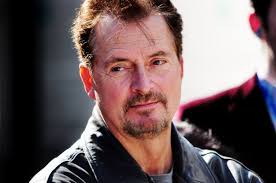 Patrick Farrel MD
MD, Master of Wine
One of the best wine bars.Friendly, informative, delightful & just fun. One of the best wine bars that i have ever visited around the globe and i've been to many. Just a blast to read all of the wonderful reviews because they are very true. Enjoy!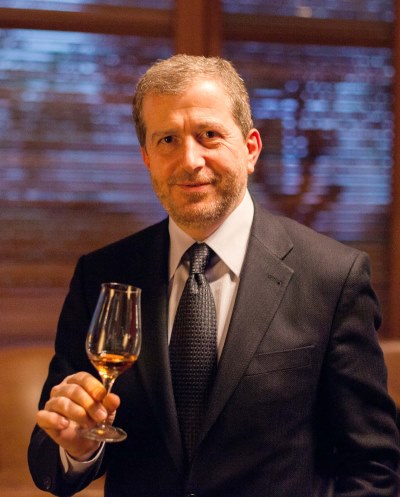 Andreas Matthidis Aiws
President of the Greek Association of Sommeliers
Excellent wines and excellent customer approach.Thank you very much Evangelia and Grigoris for the warm and friendly hospitality!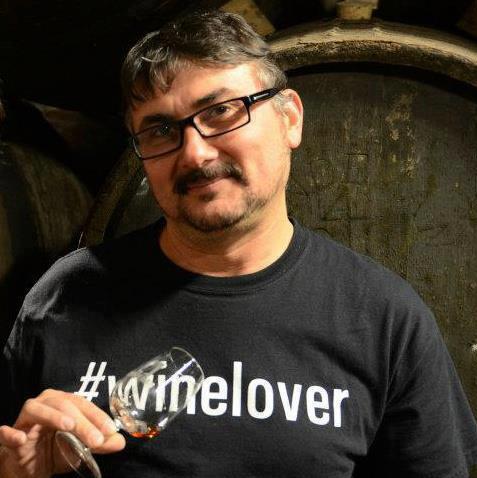 LUIZ ALBERTO
President of the #winelover community
Fantastic little wine bar in the heart of Athens. We had a really fantastic evening enjoying the hospitality of Grigoris & Evangelia.If you are into great local food & wines with the best company, go & visit them.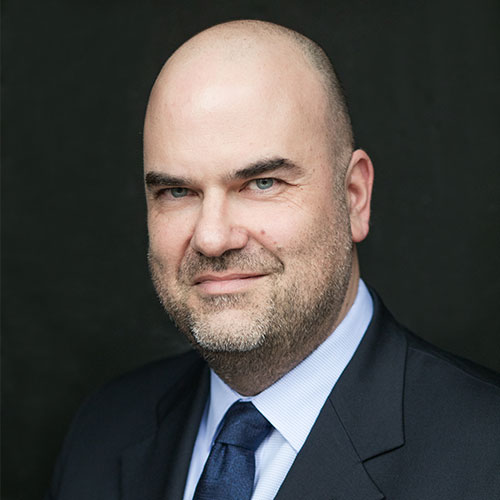 Ted Lelekas
Moët Hennessy - Professional Storyteller
The true wine lover's favorite! The definition of a cozy wine bar, with warm, personal service & an excellent choice of wine, support by the perfect nibbles to pair with. Ideal to spend a great night. I can't recommend it highly enough!
Want to receive regular news and updates to your inbox?