If you are wine and cheese lovers we offer you the best combination of them. A wine and cheese party!
We provide full-service customised wine catering for events , celebration, gathering with friends. Whether its a birthday party or product launch, it is our mission to make every event a celebration that will dazzle your guests with our fine selection of greek wines. Our services include, customized wine lists, cheese pairing selection, wine servers / sommeliers, wine glass rental and more.
We create for you and your guests tailor made wine & cheese tasting . Cheese presented in all its glory accompanied with dried fruits, nuts, fresh fruits, homemade chutneys, breadsticks. Just let us know the location of your gathering and we will do the rest. 
Feel free to contact our sommeliers in order to create the wine pairing you prefer. Exquisite greek tastes are combined with indigenous varieties and lead you to discover greek gastronomy but also modern greek wines.
Let us guide you to the greek cheese world and introduce to one of the oldest vineyard in Europe.
Choose the experience you like and let us guide you on your wine journey!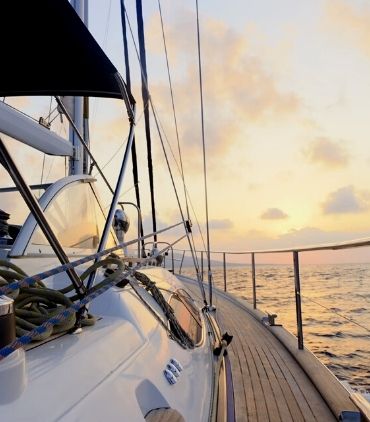 Premium Red Wine
Premium White Wine
PC Wine Glasses
Artisan Cheese (3 Types)
€48 / pax
Min 30 pax
Grand Cru Red Wine
Premium White Wine
Premium Rose Wine
Riedel Wine Glasses
Artisan Cheese (5 Types)
Salamis Platter (2 Types)
Cheese Table Setup
3 hrs Wine Service
€78 / pax
Min 30 pax
Grand Cru Classe Red Wine
Grand Cru White Wine
Grand Cru Champagne Wine
Riedel Wine Glasses
Artisan Cheese (5 Types)
Salamis Platter (2 Types)
Cheese Table Setup
3 hrs Wine Service
From €148 / pax
Min 30 pax
HERE ARE SOME CLIENTS THAT WE HAVE SERVED
WINE & CHEESE EVENT ENQUIRY FORM