Bringing an exclusive, Greek experience directly to your doorstep.
The most authentic, small-producer Greek wines DON'T often get exported, or only in extremely limited quantities. That's what we find for you!
We also partner with winemakers to bring you exclusive bottlings only available for members!
Everyone cares about the environment today. Support what you believe in!
Sustainable farming/packaging, Organic farming, Low or no sulfites added, No strange additives - no more headaches and hangovers!
Learn the stories behind the wines.
Feel more confident when buying wine
. Become the expert of your friends. Included for you are free learning resources, winemaker videos and a wine course!
We also partner with winemakers to bring you exclusive bottlings only available for members!
Our products are delivered worldwide by UPS
Save 10-15% for double or triple orders, and 20% for referring friends
We'll guide you with videos describing each wine and FREE wine courses
Trust the experts. No more confusion and wasted time at the supermarket
We love giving so every box will always have a surprise gift.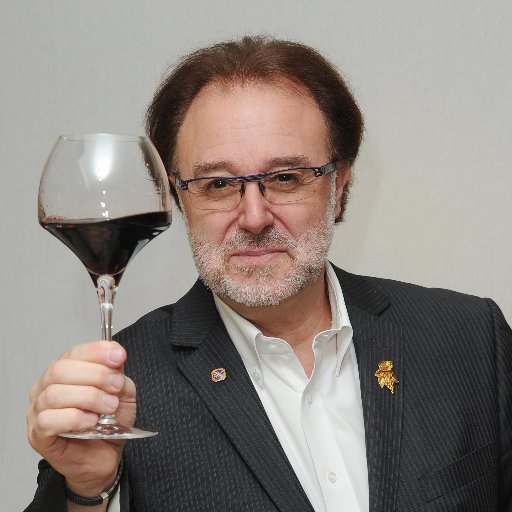 Philippe Faure-Brac
President de l' Assosiation de la Sommelierie Francaise
Super degustation! Merci pour ce tres bel acceuil et cette belle degustation des terroirs de la Grece. Les vins magnifiques, les olives superbes et les planches genereuses. Merci a la famille Prassas pour ce bel acceuil.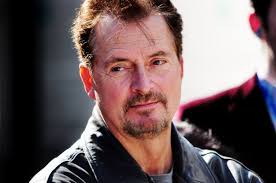 Patrick Farrel MD
MD, Master of Wine
One of the best wine bars.Friendly, informative, delightful & just fun. One of the best wine bars that i have ever visited around the globe and i've been to many. Just a blast to read all of the wonderful reviews because they are very true. Enjoy!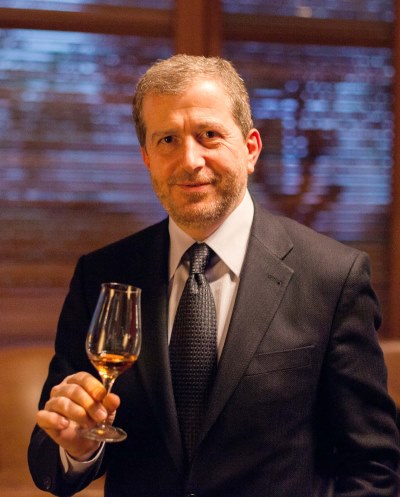 Andreas Matthidis Aiws
President of the Greek Association of Sommeliers
Excellent wines and excellent customer approach.Thank you very much Evangelia and Grigoris for the warm and friendly hospitality!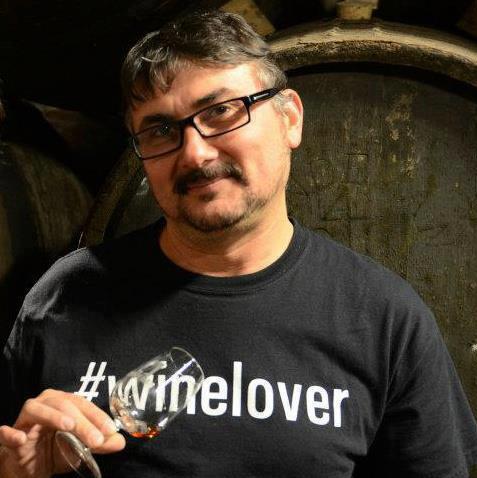 LUIZ ALBERTO
President of the #winelover community
Fantastic little wine bar in the heart of Athens. We had a really fantastic evening enjoying the hospitality of Grigoris & Evangelia.If you are into great local food & wines with the best company, go & visit them.
Ted Lelekas
Moët Hennessy - Professional Storyteller
The true wine lover's favorite! The definition of a cozy wine bar, with warm, personal service & an excellent choice of wine, support by the perfect nibbles to pair with. Ideal to spend a great night. I can't recommend it highly enough!
Want to receive regular news and updates to your inbox?