Type: White, dry
Category: Protected Geographical Indication (PGI) Sterea Ellada
Variety: Assyrtiko 100%
Collection: Cinque Limited Edition Bottling
Region: Thiva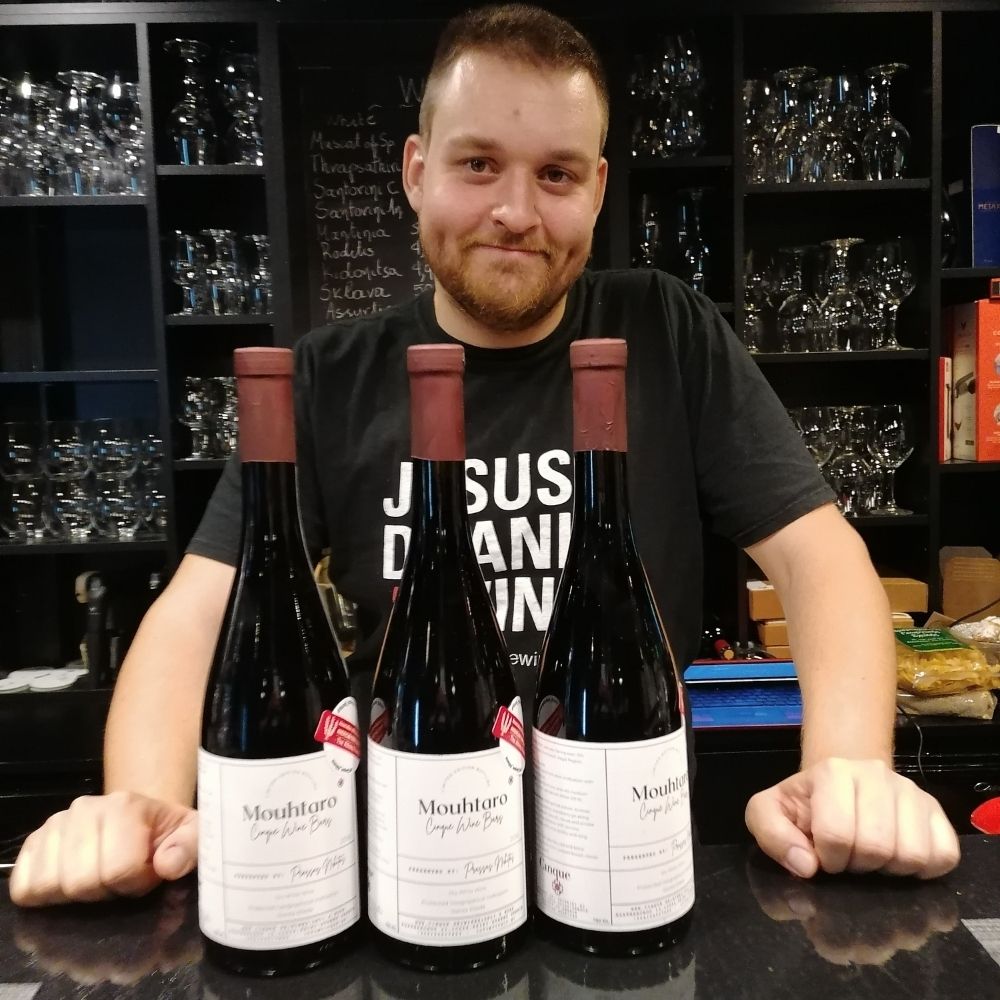 Vineyard: 300m. altitude, facing east, 15% degrees slope, Kontoskali, Vagia Region, Viotia, 17 years old vines.
Vinification: Typical white wine vinification in stainless steel tanks. 4 months on the fine lees with battonage
Characteristics: Medium lemon colour Aromas from chamomile mint , green apple, pear and lemon are complemented with brioche and almond hints The high acidity keeps up with the rich body and the long aftertaste. Flavors from citrus fruits, green fruits, bread and nutmeg
Assyrtiko-Santorini wines are rare and distinctive. These wines are born from the indigenous Assyrtiko grape, cultivated in some of the world's oldest vineyards, dating back 3.500 years, on the volcanic island of Santorini, where nothing is ordinary! Assyrtiko-Santorini world class still dry whites can be drunk young or aged, as they are precious, truly ageworthy wines; the ideal complement to haute cuisine, fish, seafood and, surprisingly, even meat dishes. These terroir driven wines of distinct character are structured on exciting minerality and savorous density. They both reflect the unique volcanic and anhydrous soil of Santorini, which is an internationally acclaimed "pedigree".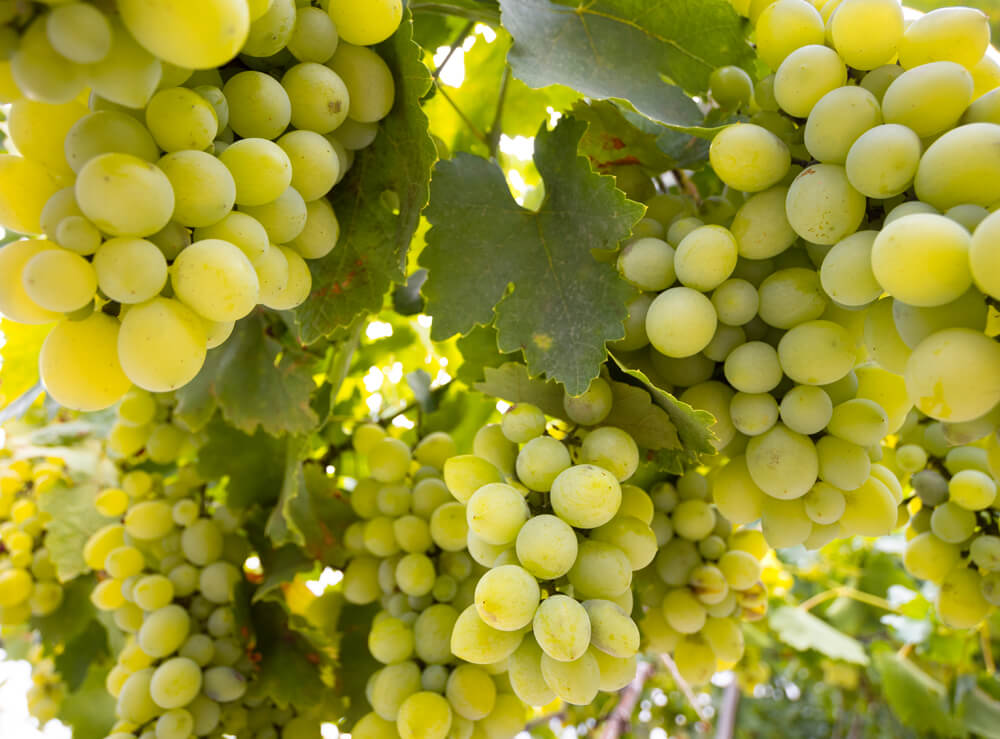 Every year the Association of Friends of The American Farm School of Thessaloniki in Athens, they are raising money for a full scholarship of a student.
Their main source is an American bbq that the last two years, due to covid 19, was cancelled.
In this point its our contribution, since Nikitas, Cinque's Oenologist and Sommelier, has graduated from the AFS. He chose 4 wines, under a special label, and from the sales we will give to the scholarship.
Enjoy it from home!
Order now from Cinque's e-shop and receive by UPS worldwide
STAY CONNECTED WITH CINQUE