Type: Νatural semisweet, semisparkling white wine
Category: Protected Geographical Indication (PGI) Achaia
Variety: Muscat 100%
Producer: Cavino
Region: Aigio
Vinification: The grapes are carefully gathered and handled. Static debourbage after 48 hours. Alcoholic fermentation with selected yeasts at low temperatures in sealed tanks. When the right balance is achieved, alcoholic fermentation is interrupted by intense cooling.
The character: Pale yellow colour with greenish hues. Robust aromas of green apple, white fleshed peach, lychees. Its flavour achieves a unique balance between sweet (of the grape sugars) and fine dioxide pearl (produced by alcoholic fermentation). The mouth is also intense and fruity, giving place to a feeling of freshness. May be consumed alone as a dessert wine, or accompany fruit salads or creamy desserts (without chocolate).
The love of Muscat White for sunlight is common knowledge. It thrives when the sun warms up its small berries, bestowing on their thick skin a freckle-dotted yellow-gold color and uniquely concentrating the variety's aromas and flavor. As a result, small-berried Muscat White yields dessert wines of international stature ("Muscat of Patras";"Muscat of Rio Patras"; "Muscat of Rhodes"; "Samos" ; and "Muscat of Cephalonia").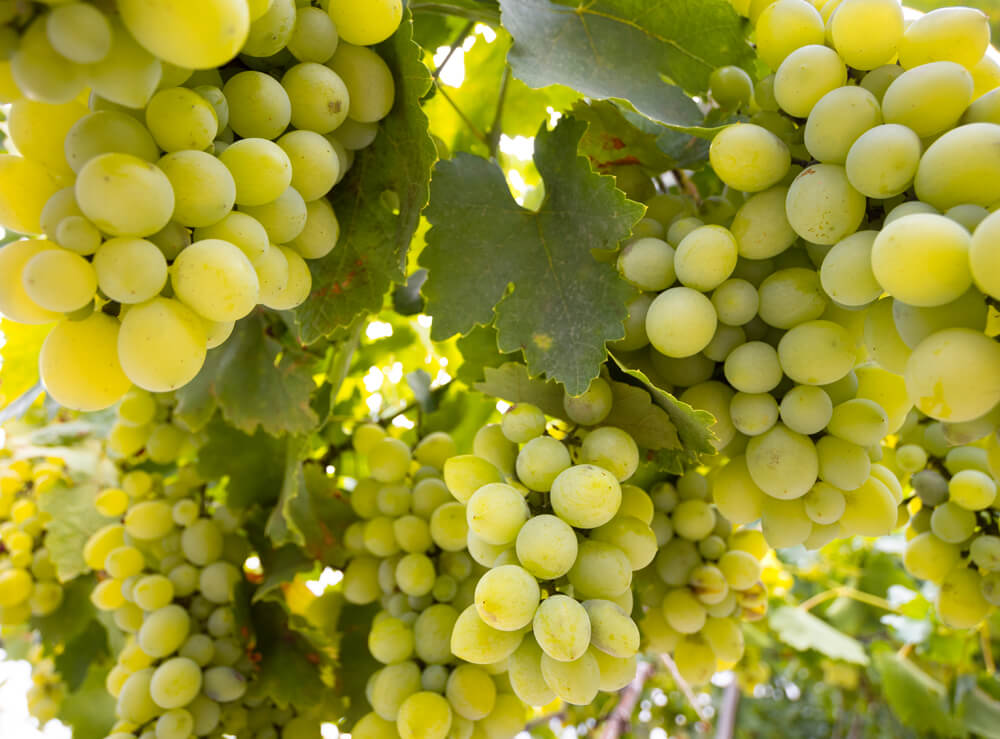 Cavino was founded in 1958 in Aigio by Konstantinos Anastasiou and Ioannis Douskas. It was originally a winery, but it very soon became a distillery too. Aigio, the city where the vision of creating a modern winery – distillery was conceived, is located in a unique landscape of vineyards. The slopes of Aigialia combine with the mountains and the sea in a unique way to form a special microclimate. Cavino primarily uses indigenous grape varieties such as Roditis, Lagorthi, Sideritis, Agiorgitiko, Mavro Kalavrytino and, of course, the famous Mavrodaphne. However, it also successfully grows international varieties such as Sauvignon blanc, Chardonnay, Riesling, Merlot, Syrah and Cabernet Sauvignon.
Enjoy it from home!
Order now from Cinque's e-shop and receive by UPS worldwide
STAY CONNECTED WITH CINQUE