Type: White, dry
Category: Protected Geographical Indication (PGI) Attiki
Variety: Savvatiano 100%
Collection: Cinque Limited Edition Bottling
Region: Attica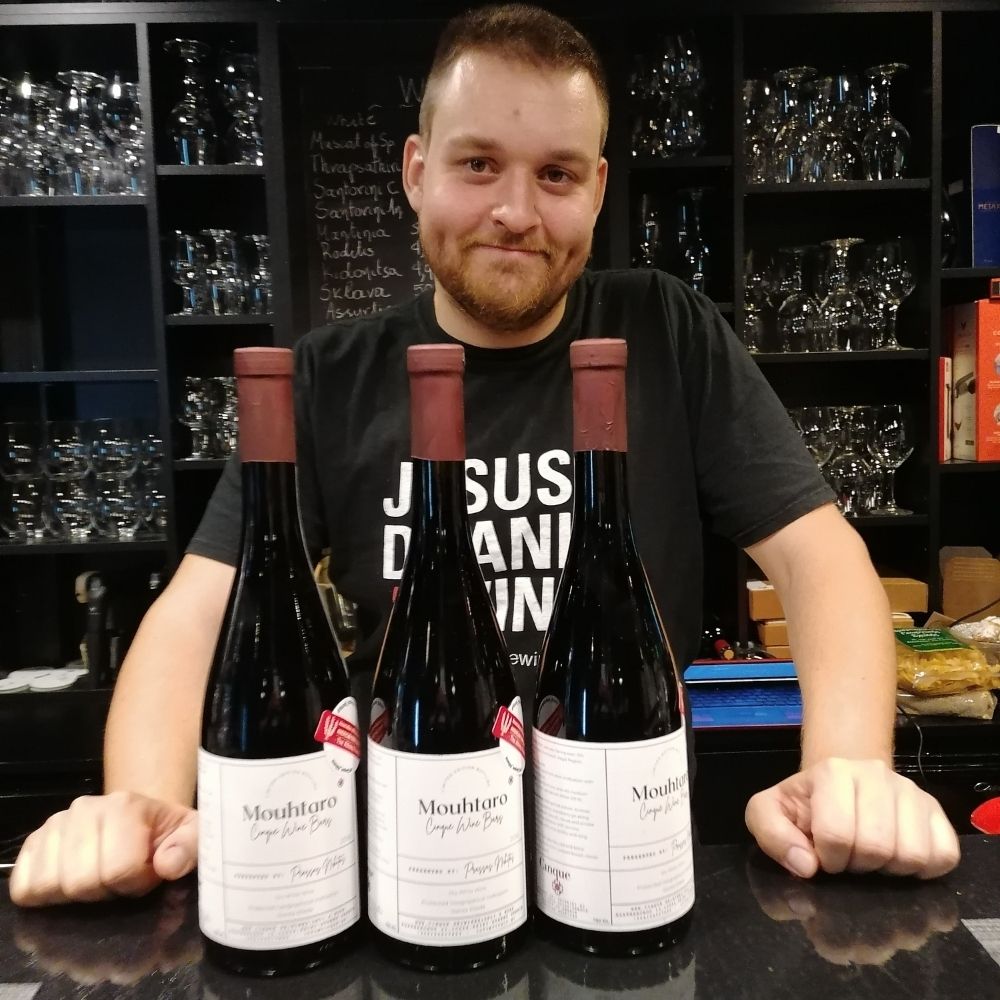 Vineyard: Vineyard of Spata, location Voulia, single vineyard.
Vinification:Pre-fermentation maceration (cold soak) in controlled environment, alcoholic fermentation at low temperatures.
Characteristics:
Eye: Greenish yellow colour with bright greenish highlights.
Nose: Abundant aromas with refinement that point to lemon blossom, lychee, mango and lime.
Mouth: Refreshing taste with the acidity offering zest and a broadness of taste. On the palate dominate the floral aromas with persistent hints of mint and lime
The historical white grape variety of Savvatiano is among the Greek vineyard's most widely planted varieties. Whether on its own, as part of blends, or as part of many PGI wines, the variety is responsible for a considerable volume of the dry whites produced. Still, once oenophiles have secured a good Savvatiano in their glass, they will certainly be won over by the wine's singularity as well as by the fact that this varietal is ready to prove that quality does not come from showing off but by demonstrating its essence.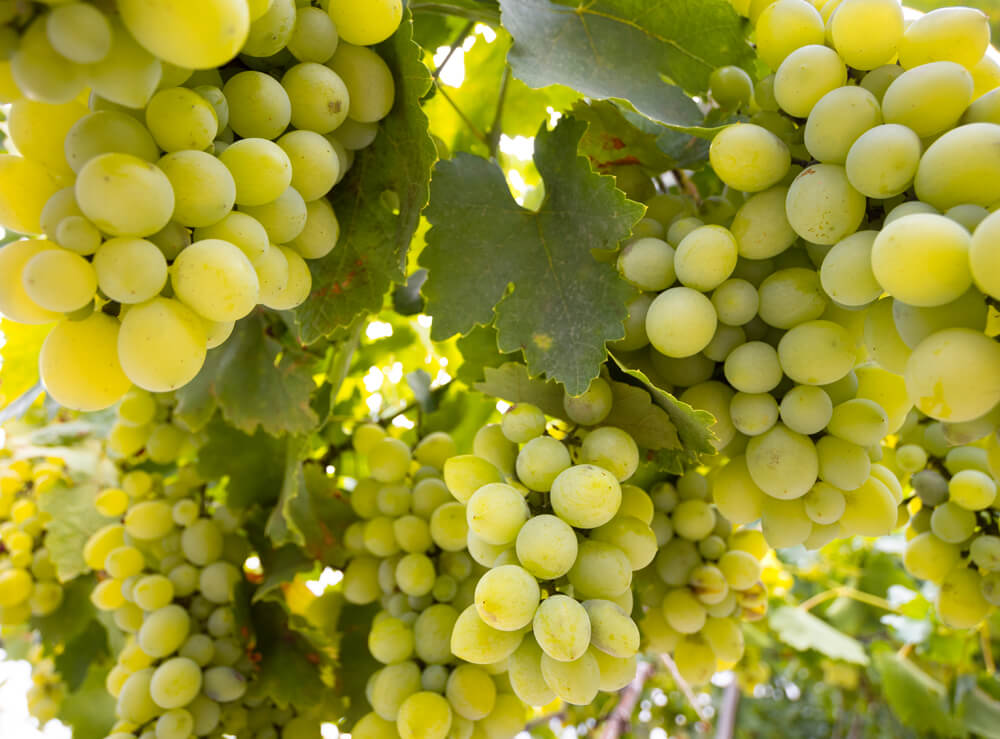 Every year the Association of Friends of The American Farm School of Thessaloniki in Athens, they are raising money for a full scholarship of a student.
Their main source is an American bbq that the last two years, due to covid 19, was cancelled.
In this point its our contribution, since Nikitas, Cinque's Oenologist and Sommelier, has graduated from the AFS. He chose 4 wines, under a special label, and from the sales we will give to the scholarship.
Enjoy it from home!
Order now from Cinque's e-shop and receive by UPS worldwide
STAY CONNECTED WITH CINQUE