for The American Farm School of Thessaloniki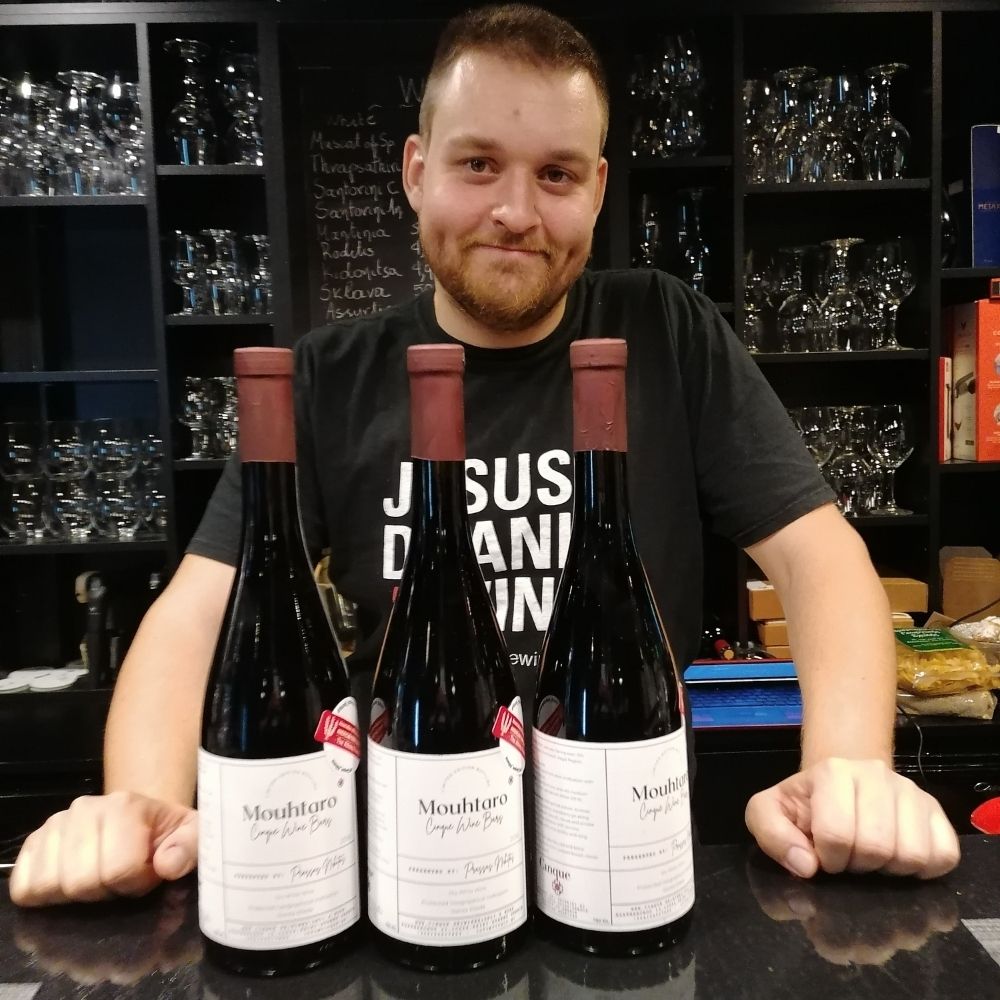 The idea of "A wine for a scholarship" was born in the middle of the quarantine period because we could not raise the money for a scholarship, for a student of the American Farm School, in a different way.
The idea depends on the question: "How can we raise money for a scholarship?".
Thus, our oenologist-sommelier, Nikitas Prassas, selected ten wines with the Cinque Wine Bars label, from which percentages of the proceeds go to the Cinque "piggy bank" for the scholarship, more specifically:
– Take away bottle – €2
– Serving bottle at Cinque Wine Bars – €4
– Glass of wine – €1
For bottle purchases from our e-shop, the scholarship percentage is the same.
With our effort and the love of all wine lovers, in 2021, we managed to raise the amount of €1,000, while in 2022, it reached up to €1,500!
The program continues regularly.
It is our great pleasure to return the good that was done to us, as well, since our oenologist-sommelier, Nikitas Prassas, is a graduate of AFS and also benefited from the scholarships.
We thank all of you for choosing us daily and are fellow travelers toward this goal!